Restaurant & Hospitality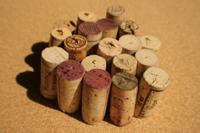 With years of entertainment industry experience, we know the issues faced by alcohol-licensed establishments. We help clients get liquor licenses. Because we are trial attorneys by training, we have helped hundreds of clients defend against charges relating to their liquor licenses by governmental agencies.
Our clients include:
Restaurants
Nightclubs
Cabarets
Convention Centers
Hotels and Motels
Package and Convenience Stores
Entertainment Industry Vendors and Suppliers
In Georgia the alcoholic beverage industry is regulated at three levels of government (local, state and federal). At each level, law enforcement officials monitor businesses for compliance under an assortment of laws, regulations and ordinances. If a business violates these laws, it could face penalties ranging from a fine to the revocation of its liquor license. A business entitled to an attorney in most administrative hearing processes. We can provide consultations on optimal organizational format and risk management techniques.
We handle these matters for our clients:
Alcoholic Beverage Licenses
License Suspensions and Revocations
Commercial Leases
Trademark Registrations
Asset Purchase / Stock Sale Agreements
Contract Reviews
If you are in-house or corporate counsel, please click to learn how we can help with alcoholic beverage matters in Georgia. If you have an issue relating to liquor liability (e.g., an injury arising from serving an intoxicated customer), please click to learn how we can help you.
If you have questions about alcoholic beverage regulation or how it affects your business, please call us at 404-659-2880 or contact us online to schedule a consultation.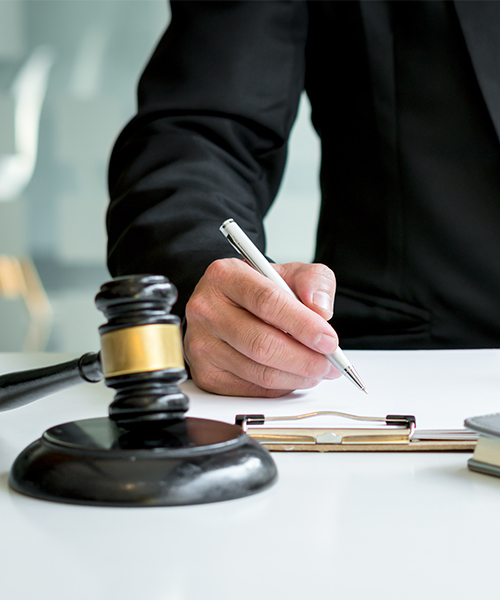 Contact Us
Call Us for a Consultation (404) 659-2880