Susan Julian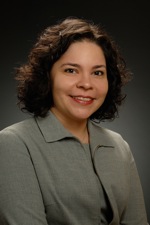 260 Peachtree St NW #401
Atlanta, Georgia 30303
Susan Julian is a legal assistant and WLG's office manager.
She graduated with a Bachelor of Arts Degree in English with a Philosophy minor from Sophie Newcomb College of the Tulane University of Louisiana in 1990. In 1992, she earned a certificate of Paralegal Studies from Tulane's University College.
Susan began work as a paralegal for O. Jackson Cook in 1993. Like that of WLG, Mr. Cook's practice focused on Alcoholic Beverage and First Amendment matters.
Born in rural Wisconsin, Susan is proud of her Midwestern roots, but is a devoted Southern city dweller.
An ardent foodie, her hobbies include cooking and baking, traveling, and studying Italian.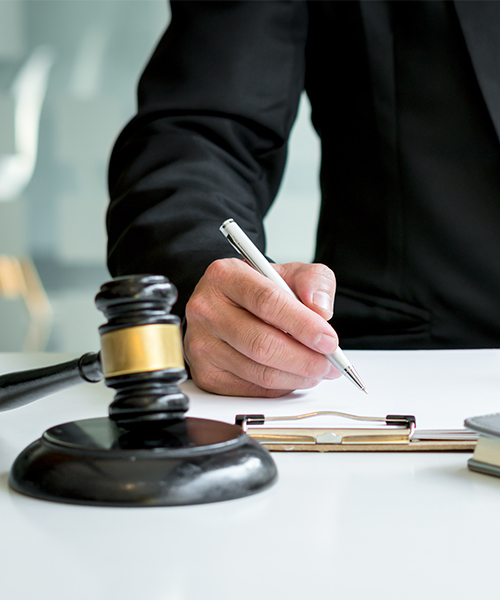 Contact Us
Call Us for a Consultation (404) 659-2880