Liquor Liability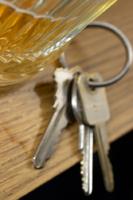 Our experience in representing both plaintiffs and defendants in liquor liability cases contributes to our success in this area of law. Varied experience allows us to craft novel and compelling arguments for the prosecution of these cases, or to anticipate and preempt similar strategies by opposing counsel when we represent the defendant.
Representing the Company
We represent alcoholic beverage licensees and social hosts in cases involving personal injuries and death. Over the years, we have developed investigatory procedures, defense strategies and trial preparation techniques that enable us to defend these matters both efficiently and effectively. As a service to our clients, we offer training seminars on pertinent issues as well. We welcome the opportunity to work with you in the defense of hospitality-based claims.
Representing the Plaintiff
We represent people who have been injured as a result of negligence or intentional actions involving alcoholic beverages. Our representation in this area is not limited to liquor liability, however. Premises liability cases arise whenever a property owner either failed to maintain the property or created unsafe conditions which caused an injury to one invited on the property.
Please call us at 404-659-2880 or contact us online to schedule a consultation to discuss any questions you may have about liquor or premises liability.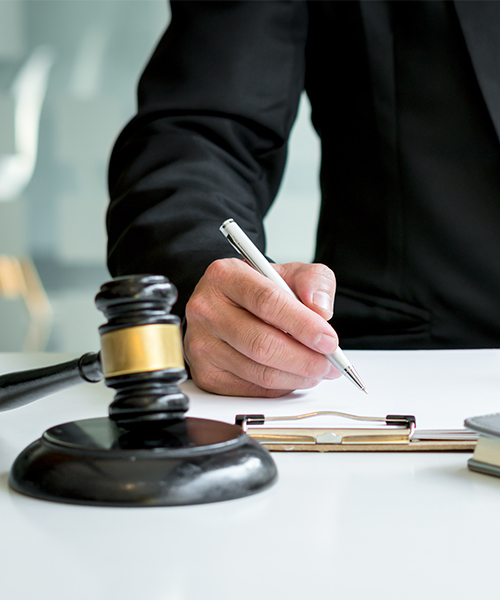 Contact Us
Call Us for a Consultation (404) 659-2880