About Us
Wiggins Law Group was founded in 2009. But that is not when we began.
In 1963 O. Jackson Cook was admitted to the Georgia Bar. Born in Tenile, Georgia, Jack received his undergraduate degree from Emory University. After a tour in the U.S. Navy, he earned his law degree from the University of Virginia, where he served as Notes Editor for the Virginia Law Review. Jack went on to work for two of Atlanta's largest law firms and even practice internationally before establishing his own law firm, where he brought first-class representation to individuals and small businesses. Over the next 25 years, Jack represented some of Atlanta's favorite businesses and celebrities, earning the esteemed reputation as "a lawyer's lawyer."
In the late 1990s, at the twilight of his career, Jack partnered with another entertainment attorney, Steven Youngelson. A native of New York, Steve graduated from the University of Connecticut before obtaining his law degree from Suffolk University in 1973. Steve practiced in Atlanta from that year forward, specializing in entertainment — particularly adult entertainment — litigation for 25 years. Along the way Steve founded some of Atlanta's premier nightspots, including The Punchline comedy club in Sandy Springs and The Follies adult nightclub in DeKalb County. Steve's raw intelligence and innovative legal theories earned him a reputation as a powerful negotiator.
Jack and Steve formed Cook Youngelson & Wiggins. Jack brought Susan Julian to the practice; Steve brought Cary Wiggins. Over the next decade, the firm delivered exceptional service and exemplary results. Steve retired in 2005, and Jack passed away in 2006.
Wiggins Law Group maintains Jack's integrity and professionalism, with Steve's penchant for pragmatism, in everything we do.
Please consider hiring us if you need a lawyer.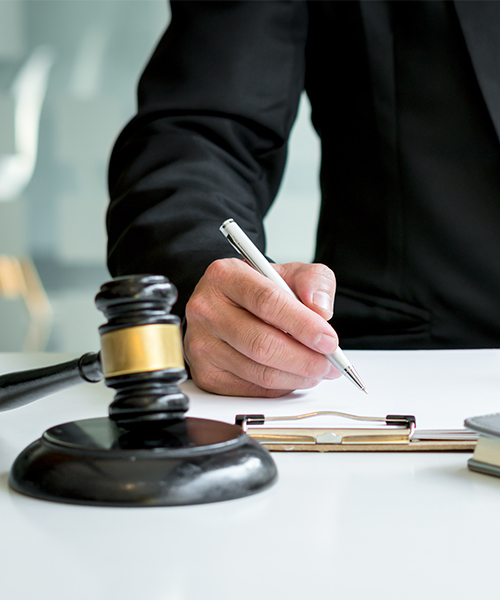 Contact Us
Call Us for a Consultation (404) 659-2880