Personal Injury & Wrongful Death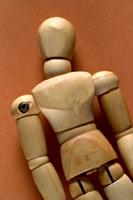 Our personal injury and wrongful death practice centers on claims involving the loss of constitutional rights. When, for example, a child's death is caused by the government, the parent may be entitled to damages for the deprivation of the constitutional right of parenthood. Though not specifically authorized under Georgia statutes, in a civil-rights matter, damages can be requested as part of the "survival" cause of action and under [42 U.S.C. § 1983] as an independent basis of recovery. These categories are significant because they broaden what might be an otherwise narrow area of damages in a wrongful death case.
Personal Injury
Personal injury claims arise when people are injured by negligent or intentional acts of others, or when people are injured by products that are defective in some way. When someone is held legally responsible for injuring someone else, they may be required to pay the injured person compensatory damages. Compensatory damages attempt to put an injured person back in the position he or she was in immediately before being injured. In some cases, punitive damages are also awarded. Punitive damages are intended to punish wrongdoers and prevent them from harming others.
Our firm handles a variety of personal injury claims for clients in the Atlanta metro area, including those arising out of:
Automobile Accidents
Trucking Accidents
Use of Defective or Dangerous Products
Slip and Fall Accidents
Wrongful Death
Wrongful death is a legal term which means that death has been caused by the fault of another person. Examples may include deaths caused by drunk drivers, the manufacture of a defective or dangerous product, the construction of an unsound structure or building, or failing to diagnose a fatal disease. Wrongful death claims and lawsuits are typically filed by the family members or beneficiaries of the decedent. In some instances, these claims are filed in order to obtain monetary damages to cover the earnings the deceased person would have provided. Other damages that may be recovered include:
Medical and funeral expenses.
Survivor's pain and suffering
Loss of companionship
Punitive damages
If you or someone you know has been injured, please call us at 404-659-2880 or contact us online to arrange a free consultation to discuss your legal options.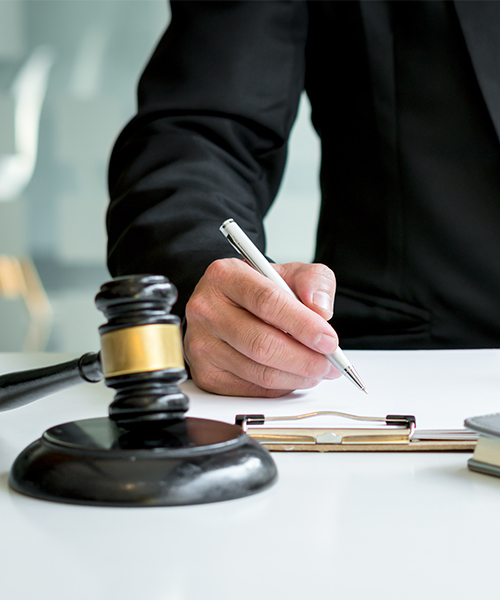 Contact Us
Call Us for a Consultation (404) 659-2880