Business Torts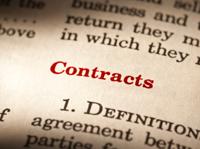 A business tort can occur where somebody improperly or wrongfully interferes with your business to gain a competitive advantage. Has somebody harmed your business through fraud? Has a former partner or employee harmed your business through unfair competition? Has another business interfered with an existing or potential business relationship?
We represent clients in cases involving:

Breach of Contract
Fraud
Partnership Disputes
Loss of Business Opportunities
Breach of Fiduciary Duty
Licensing Disputes
Insurance Bad Faith
If litigation is necessary, our value billing model allows us to share the risks of litigation through a contingent fee system. Under our fee agreements, clients recover lost funds without fear of ongoing litigation expenses. We also offer blended fee arrangements that include a reduced hourly rate and a contingent fee component.
If you have questions about your business, please call us at 404-659-2880 or contact us online to schedule a consultation.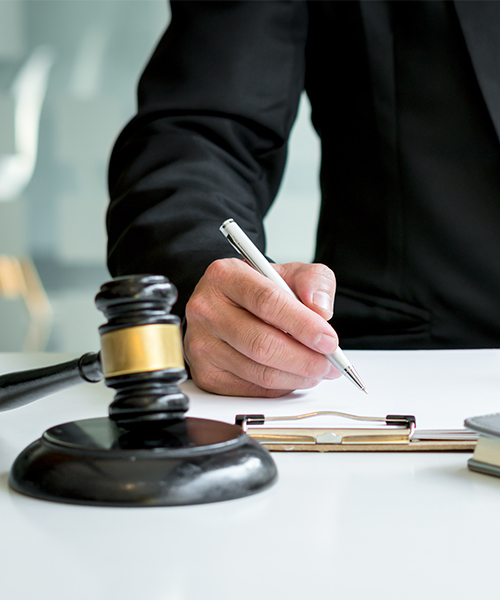 Contact Us
Call Us for a Consultation (404) 659-2880