First Amendment Retaliation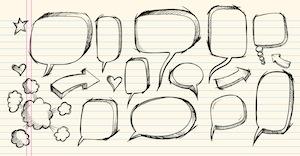 In broad terms, the First Amendment protects the right to be free from government abridgment of speech. Retaliation for the exercise of First Amendment rights is a blackletter constitutional violation. In fact, an act taken in retaliation for the exercise of a constitutionally protected right is actionable under § 1983 even if the act, when taken for a different reason, would have been proper.
To succeed on a First Amendment retaliation claim, a civil-rights plaintiff must demonstrate three things. First, the plaintiff engaged in protected conduct. This means that the plaintiff's speech or expression was the type traditionally covered under the First Amendment. Second, an adverse action was taken against the plaintiff that would deter "a person of ordinary firmness" from continuing to engage in that speech or conduct. Third, there is a cause-and-effect relationship between these two elements, i.e., the adverse action was motivated at least in part by the plaintiff's protected conduct. First Amendment retaliation claims have been recognized where:
a tavern owner and its manager were harassed following complaints they made to city officials, including harassment by prolonged and conspicuous presence, affecting business volume, by city's law enforcement.
a bungalow owner's building permit was revoked immediately after the town learned that the owner would not dismiss his federal lawsuit against it.
a civil-engineering firm, which specializes in designing and installing alternative subsurface sewage disposal systems, criticized the Department of Sewage Disposal Management and then license revocation proceedings were initiated against it.
after homeowners petitioned the city council (and distributes fliers and letters) to complain about fencing and tree requirements, the city's building inspectors refused to grant the homeowners an extension of their building permit and failed to provide the plaintiffs with notice that their permit was about to expire even though such notice was routinely given to other similarly-situated property owners.
a tow-truck operator criticized the police department, which then removed his towing company from the department's approved towing list.
When the plaintiff is a private citizen (as opposed to a government employee), the level of injury they must allege is somewhat lower. The First Amendment right to criticize public officials is well-established and supported by ample caselaw; a public official's retaliation against an individual exercising his or her First Amendment rights is a violation of § 1983.
We have had success with these types of claims.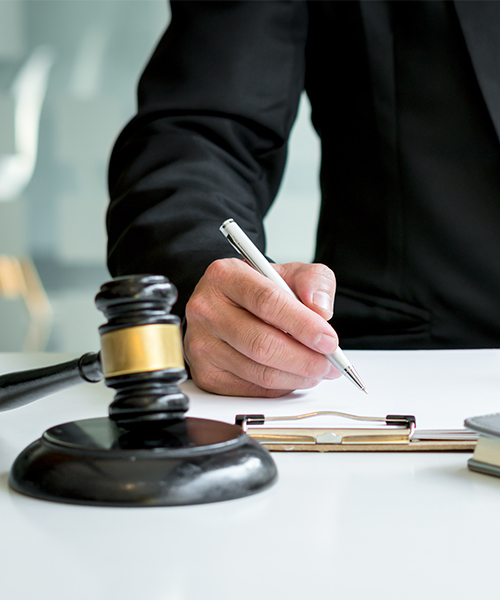 Contact Us
Call Us for a Consultation (404) 659-2880